trophy largemouth bass

RSS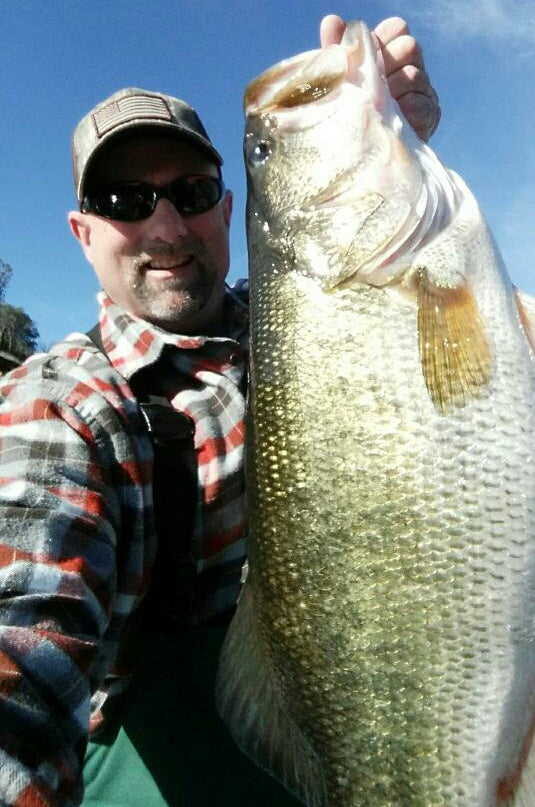 Got a nice surprise from a good buddy of mine. One of those phones calls where minutes turn to hours. Danny and I haven't spoke in over a year. I changed my number since moving from Norcal to the PNW and life has just got in the way. I've been off the grid since my car accident trying to recover and keep perspective on a short supply of sleep. Danny had tried calling a good bit and wondered if I had gotten mobbed by Antifa or maybe been battling the 'rona. Fortunately neither ha.. We catch up and talk about how our families...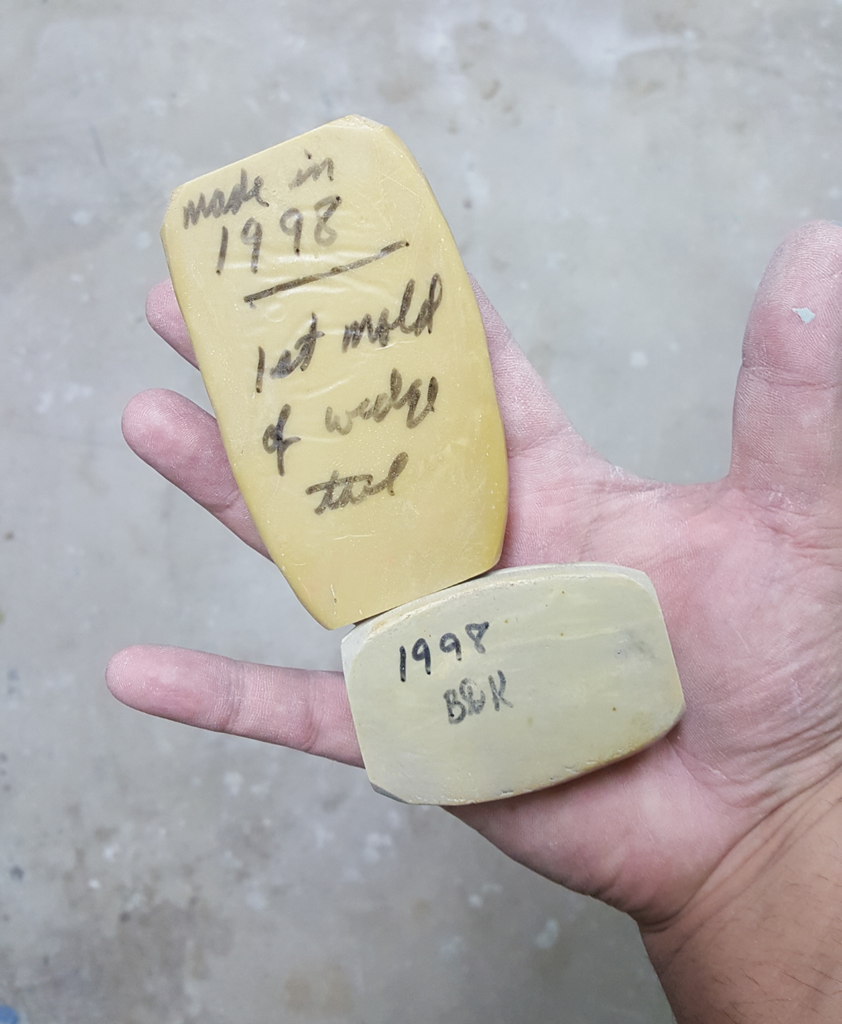 Nearly eight or nine years ago a good friend of mine Bob King mailed me something that he thought I should have. After opening the package I pulled out a pair of little molds. I wasn't sure what to make of them at first so I called him and asked him what they were exactly. He went on to explain that they were the first prototype molds that he created to develop the patented Stanley Wedge Tail. Right away I thought about the controversy of this design and how much drama had surrounded it. Having these in my hands felt...